SOCIAL MEDIA MARKETING
& CONSUMER PR CONSULTANCY
Brand-building consumer marketing that motivates behaviors, builds loyal fans,
and boosts your business.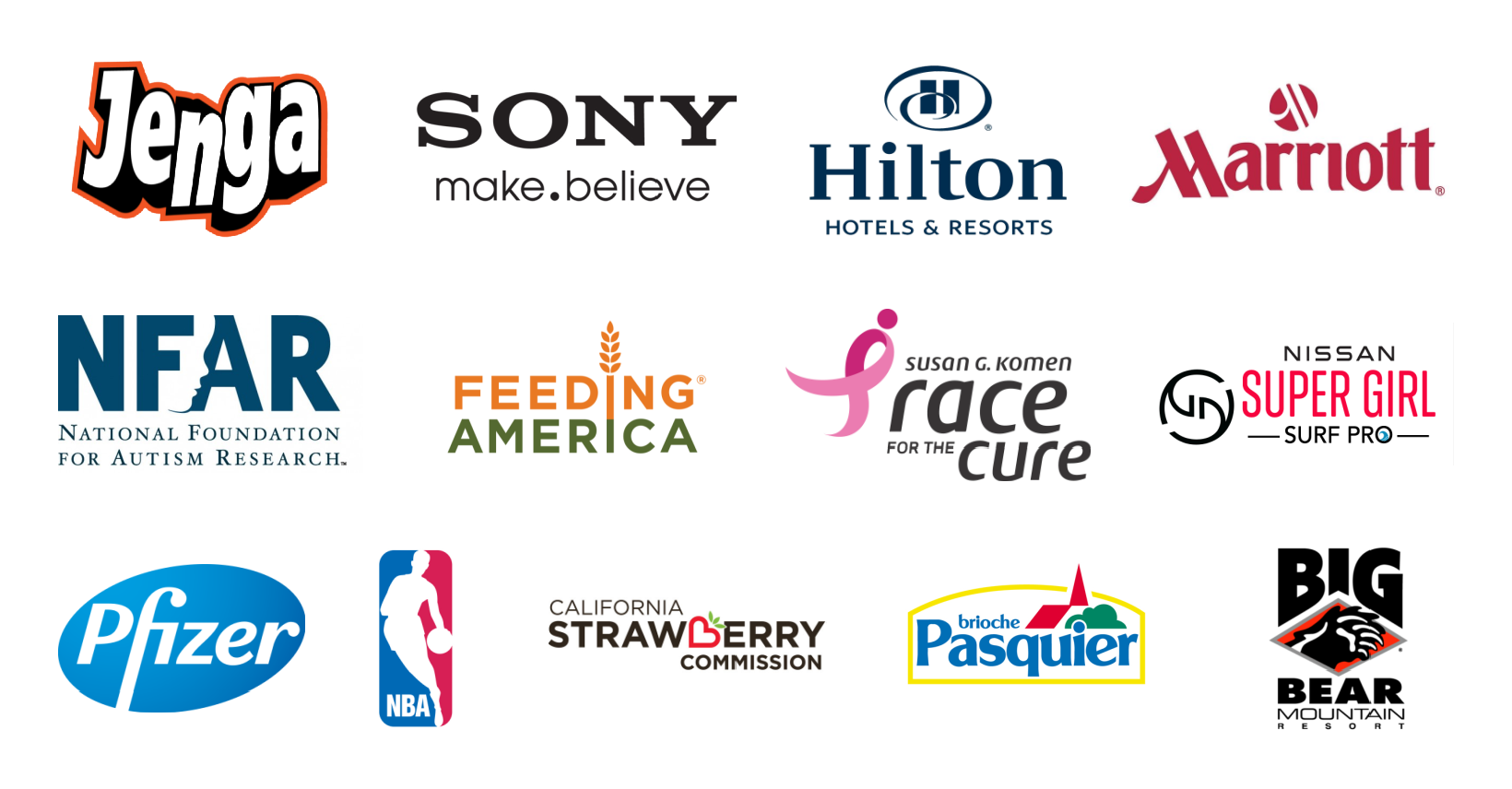 Social MEDIA MARKETING
We start with measurable goals and execute data-driven social media programs that spur consumer engagement, earn meaningful exposure to target audiences, and exceed client goals.
INFLUENCER CAMPAIGNS
Our network of proven online influencers  create on-brand photo and video content, and boost brand awareness by authentically engaging the brand with their curated social audiences. 
Social Advertising
As consumers turn to social media first for news, reviews, and purchasing advice, Modern is poised to deliver proven ROI for your social ad spend with cost-effective ad campaigns direct to your target audiences.
Public Affairs, CRISIS Management
We've executed award-winning public affairs and issues management campaigns for high profile government, transportation, agriculture, investor, and labor issues. 
EVENT PROMOTION
From nationally-televised events and concerts, to trade shows or pop-up lounges — our team drives awareness, creates demand through digital campaigns, spurs engagement and boosts ticket sales.
Media Relations
If you're looking to make your mark with media — turn to Modern. From Associated Press and CNBC, to People Magazine and Us Weekly, live radio, or even a local market morning show — our clients make headlines.